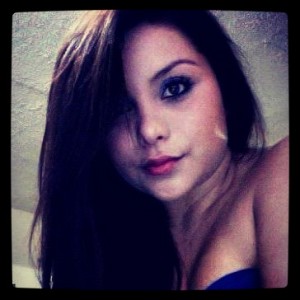 Juliana Ramirez
Tina,
I would like to thank you from the bottom of my heart.
When I first came to you I wasn't ready to buy a house, I remember I didn't even have a credit score.
But rather than turn me away like several other agents had; you explained to me exactly how I could establish my credit and you put me in touch with a phenomenal lender.
Thanks to your extensive market knowledge I was able to buy the home of my dreams and I only paid 70 cents on the dollar for it.
You are amazing and I will happily tell all of my friends about you!
With warm regards,
Juliana